Reviews
---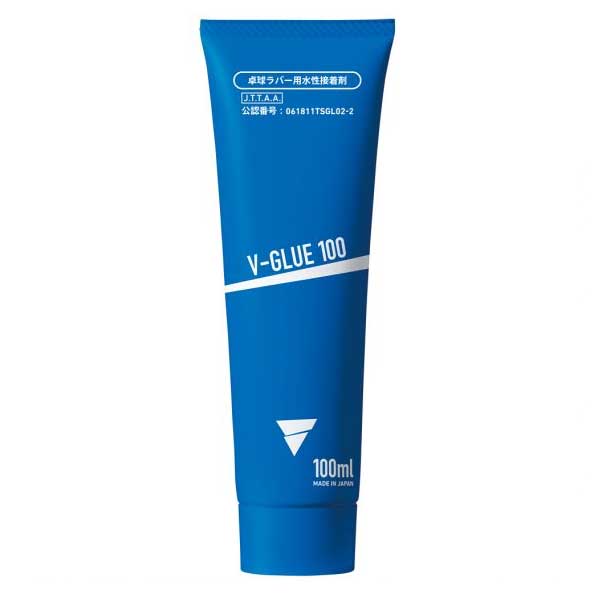 V-GLUE 100
This glue is very viscous and dries too fast. It is extremely difficult to apply without balling. I ...
Date Added: 08/11/2023 by Graeme Warren
---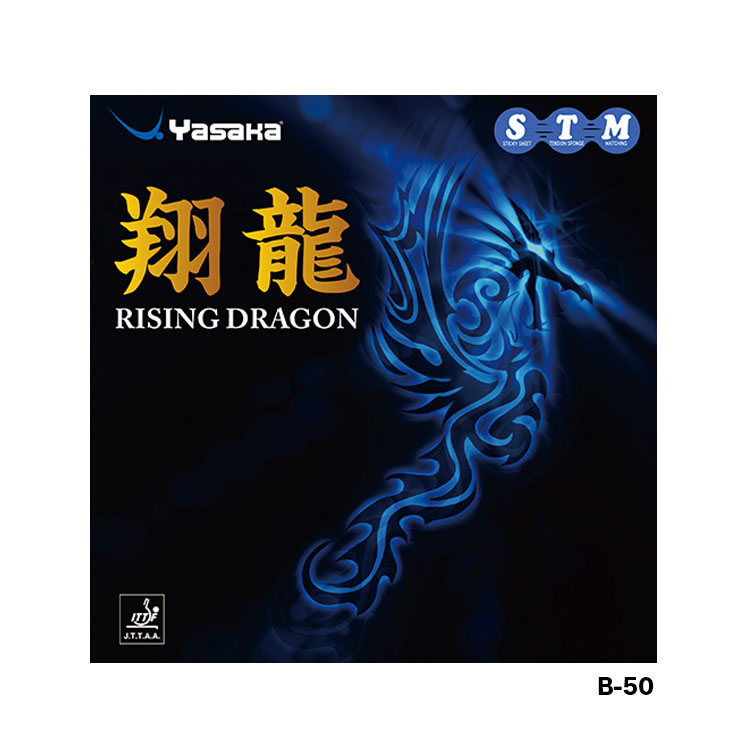 RISING DRAGON
Fast shipping, the rubber has lots of spin and control. I recently switched from Nittaku Hammond Z2 ...
Date Added: 08/07/2023 by Khoa Nam Nguyen
---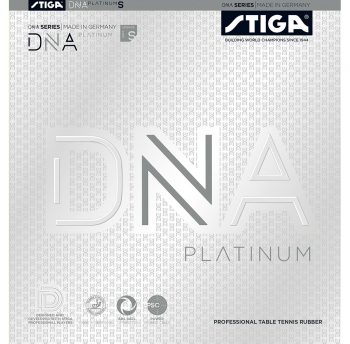 DNA PLATINUM S
I did order 2 of this rubbers and 2 DNA pro S for my son and I am really please with the service ver...
Date Added: 07/27/2023 by mohamed ahmed amin
---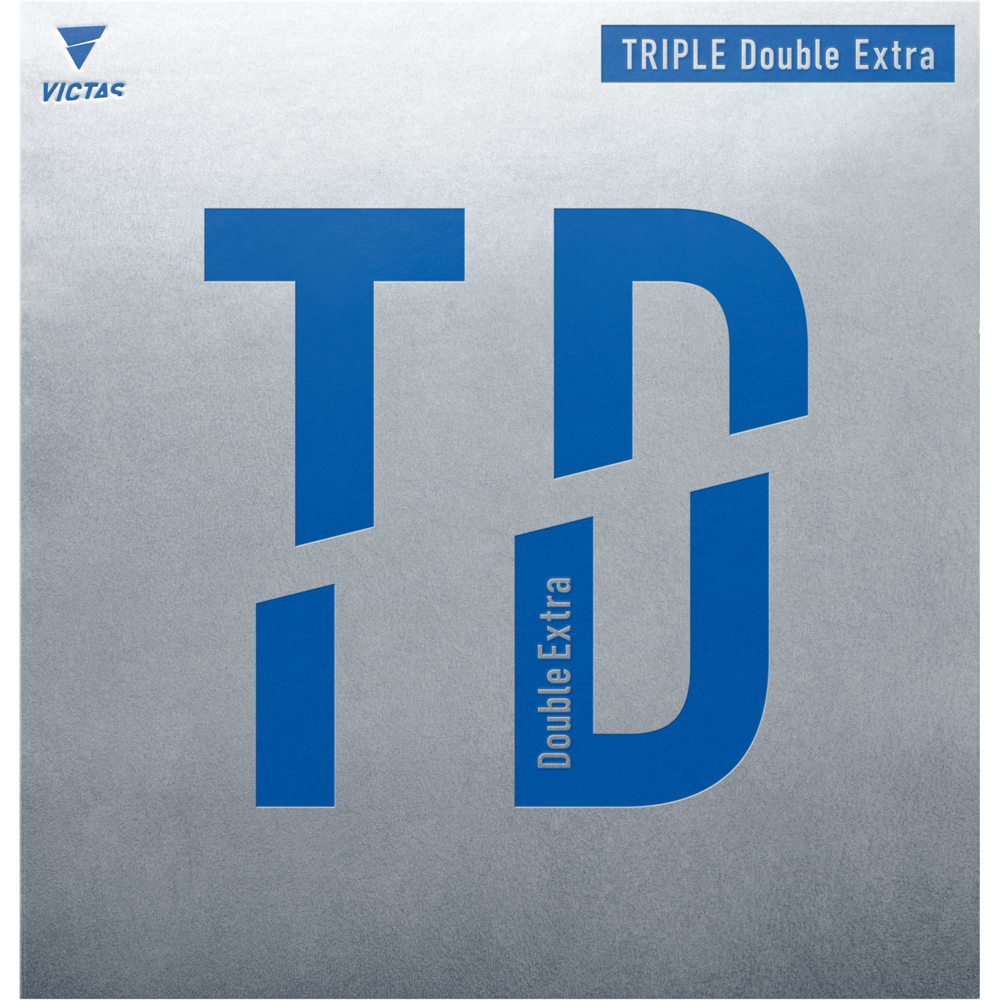 TRIPLE DOUBLE EXTRA
Very different from the original TSP Triple, Power sponge.
Points to note:
1) Topsheet rubber sur...
Date Added: 11/09/2022 by Choo Soon Guan
---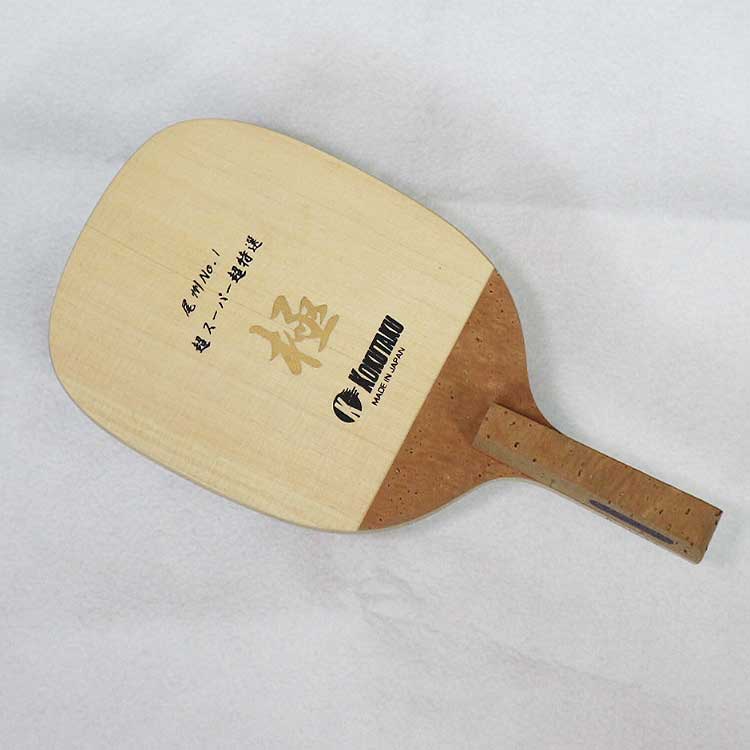 KIWAME Bishu NO.1 chou-super-cyoutokusen
Blade shape: SR
Weight: 91g
Thickness: 10.1~10.3mm
Beautiful wood grains. Wood produces a good s...
Date Added: 10/30/2022 by Choo Soon Guan
---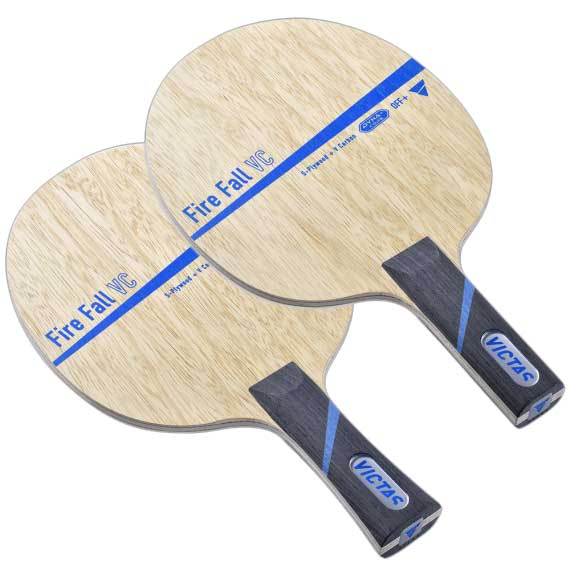 FIRE FALL VC
good product, fast shipping delivery to indonesia. Thanks
Date Added: 08/09/2022 by TAUFIQ PRIMANANDA
---