Reviews
---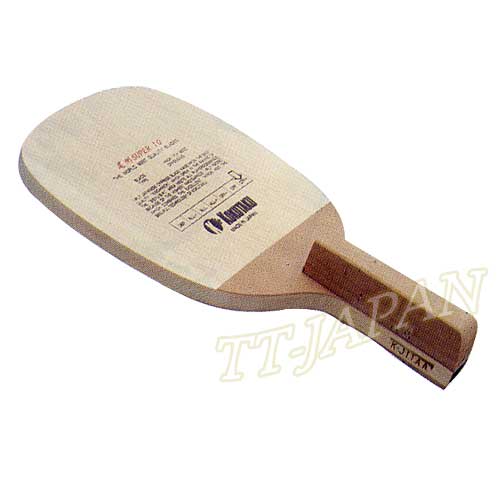 Bishu Super 10
WOW!!! The Perfect One...Very Light, Amazing Touch, Great Power.. Extremely Consistent A++
Date Added: 02/25/2016 by Ricardo Martinez
---
Excellent-A/P
This blade is 9 mm thick! if you want solid power play, get 10 mm blades. But, this blade is good fo...
Date Added: 12/14/2015 by JUNE LIM
---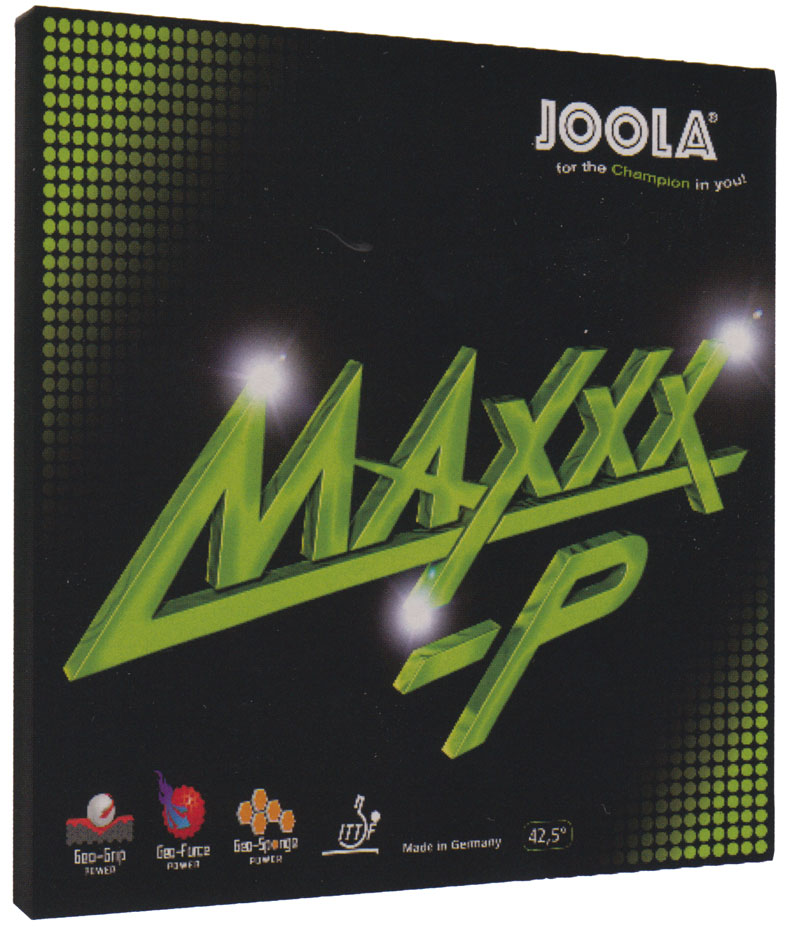 MAXXX-P
great rubber for topspin and smash, a lot of speed and spin also very durable. I love this rubber
Date Added: 04/30/2015 by Mohamed ibrahim ali
---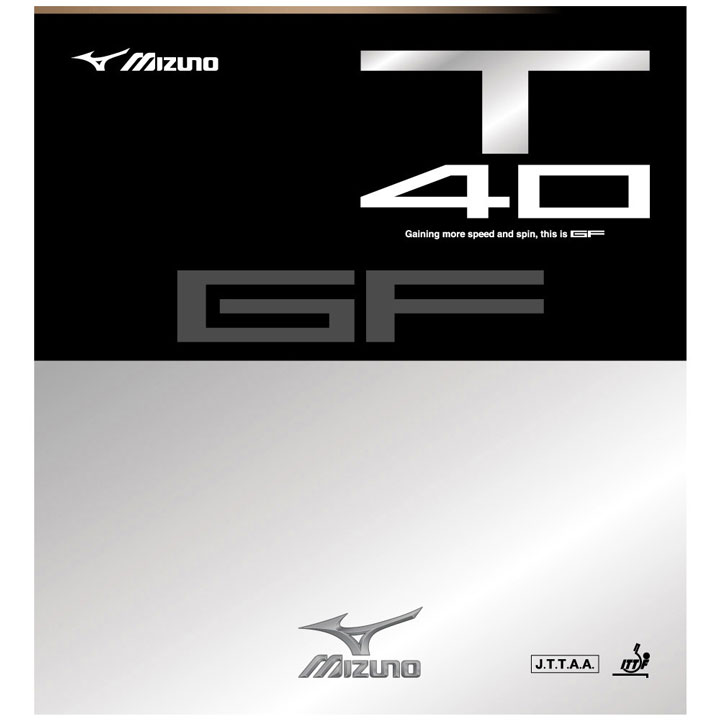 GF T40
I bought this rubber out of curiosity and to no avail it impresses me. I bought the 2.0mm. I've been...
Date Added: 01/25/2015 by Aldwin Dinoso
---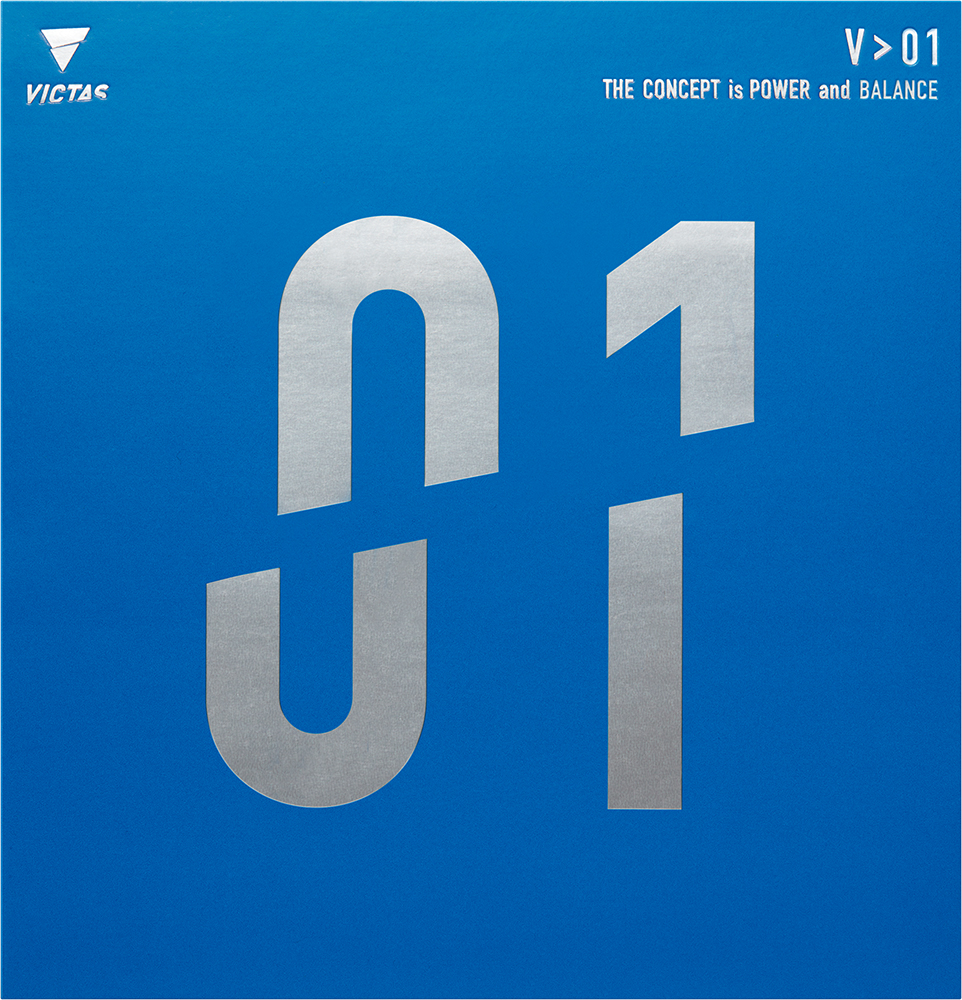 V>01
A great rubber!!! Good speed, good spin and nice control. Really good!
Date Added: 11/07/2014 by Marcelo Corral
---
RHYZM
BTY P.Korbel OFF, Joola rhyzm 2.0 on forhand. Excellent!! Any element is very good!!
Date Added: 04/09/2014 by Pavel Galushkin
---