FREE GLUING SERVICE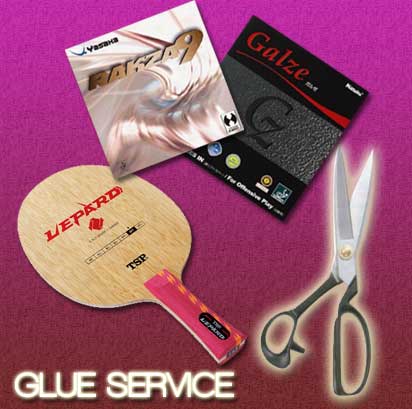 We glue rubbers to your blade only if you perchase both blade and rubber. Please let us know it to fill out the message form during check out.
We use Donic Vario Clean glue that is very safty for your blade and able to remove easily.
Moreover,we seal your blade with water-vernish,Andro Free seal before gluing rubber if you want.