Reviews
---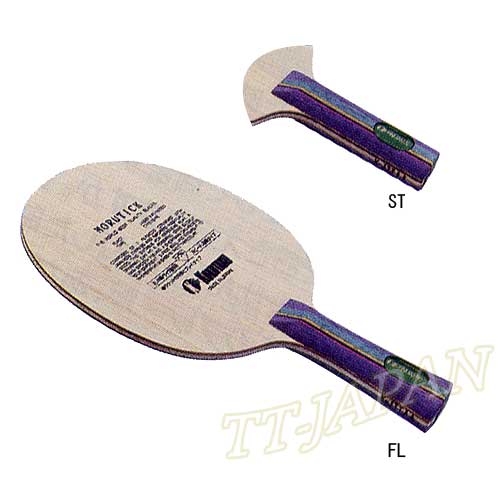 Carbon Morutack
Very good combination blade with balsa core. FH side with carbon, if you want that balsa-carbon feel...
Date Added: 06/03/2013 by Francisco Leon Clutario
---
SUPER SPINPIPS CHOP2
1.5 mm sponge on Joo Se Hyuk blade. Produces no spin ball most of the time. Not good.
Date Added: 01/28/2013 by Gregory Wong
---
KOJI MATSUSHITA
One of the best chopping blade I have ever played, Great feel, Great Dwell time and a Great name to ...
Date Added: 01/11/2013 by Zainal Arifin
---
KOJI MATSUSHITA
Great blade. I use TSP P1r a 1.0-1.3 sponge and it has a very flat throw. Hard with some vibrations ...
Date Added: 01/31/2012 by Joe Masminster
---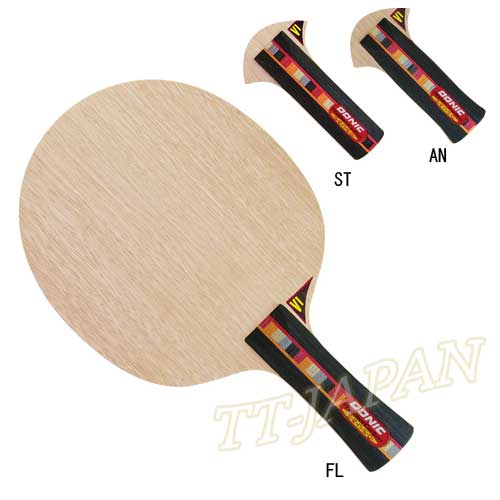 Waldner senso carbon
its kinda good blade 4 intermediate players
anyways how is the jo shape 1 is better than this
nev...
Date Added: 06/21/2011 by syed ahmed
---