Reviews
---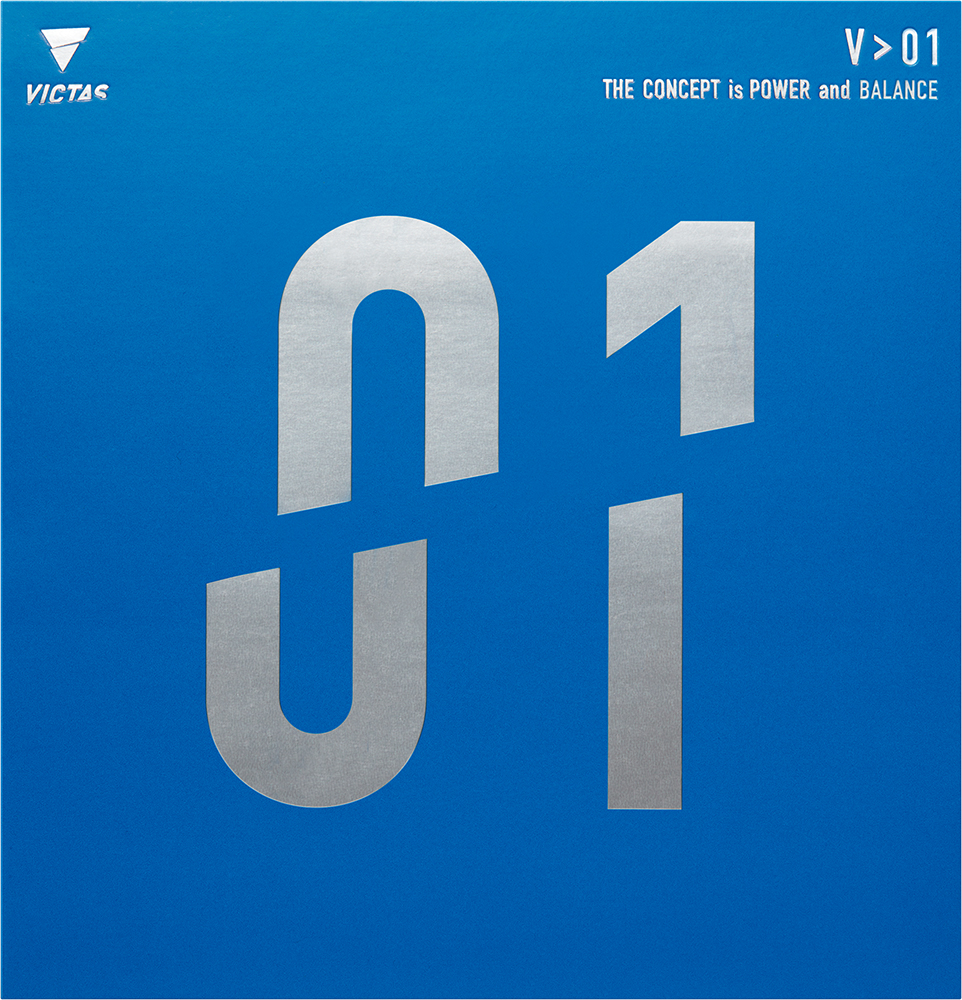 V>01
A great rubber!!! Good speed, good spin and nice control. Really good!
Date Added: 11/07/2014 by Marcelo Corral
---
82JA4003
Very nice quality and fit feering. Thanks very much.
Date Added: 05/20/2014 by Byung-Ju Park
---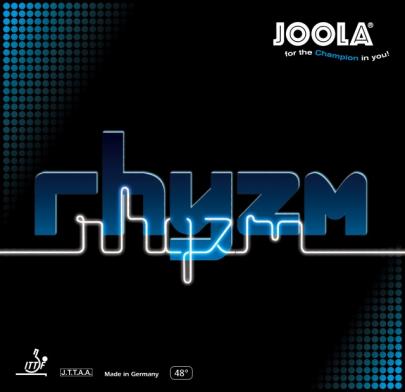 RHYZM
BTY P.Korbel OFF, Joola rhyzm 2.0 on forhand. Excellent!! Any element is very good!!
Date Added: 04/09/2014 by Pavel Galushkin
---
FIRE FALL AC
Perfect design on players who wants speed control and power, sweet spot is very huge... The craftsma...
Date Added: 11/26/2013 by Judelio Dulatre
---
Hino-Carbon power
This blade is amazing. Very controllable,excellent feel. Nice work from TSP. This blade work like a ...
Date Added: 07/28/2013 by Nicolae Fugaru
---
AGRIT SPEED
Excellent rubber for my BH (used in max.). Its fast, but very controllable.Nice BH loops,blocks.Good...
Date Added: 07/28/2013 by Nicolae Fugaru
---